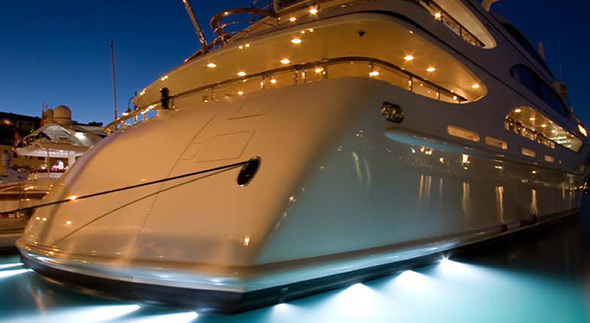 Click the markers to see how Protec Marine can help you protect these important areas during new-build or refit projects.






Cut costs without cutting corners
Our temporary protection products shield expensive finishes. They prevent accidental damage, which would cost money and take time to repair.
Not only do we help you complete your project on-time, our expertise will also protect your investment and enhance your reputation.
Put your trust in our temporary protection solutions
Protec Marine's knowledge and advice is trusted by yacht-owners, representatives, captains, crews and yards all around the world.
Our expertise can help you to protect high-value equipment, furniture and surfaces in all areas – interior and exterior.
Super yachts and mega yachts often have custom-made surfaces that require special protection. If we don't already have a suitable temporary protection product, we will develop a solution especially for you.