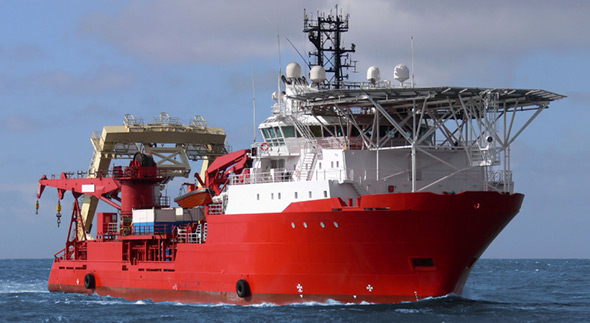 Click the markers to see how Protec Marine can help you protect these important areas during new-build or refit projects.






Tried and tested
Our experience in protecting many different surfaces, equipments and fittings on board ships pays off for you.
Whether you're building or refitting an offshore supply vessel, platform or accommodation module, our temporary protection products can take the punch.
Temporary protection solutions for any requirement
Protec Marine provides temporary protection systems for new-build and refit projects on board OSVs, specialized vessels and offshore platforms.
Offshore platforms have a wide variety of areas, such as accommodation modules, workshops, gyms and control rooms. Our experience in different marine sectors means we have the knowledge and range of products to solve all of your temporary protection problems.