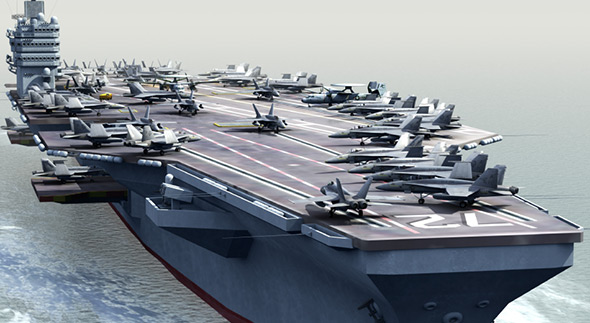 Click the markers to see how Protec Marine can help you protect these important areas during new-build or refit projects.






Peace of mind
You can rely on Protec Marine for the right products to reduce risks such as fires and health hazards.
Our protection systems help you to avoid accidental damage, even during lengthy builds and refits.
We know how to safeguard sensitive kit with military precision.
Take advantage of our global expertise
Protec Marine work with naval shipbuilding and repair yards around the world (some of our products have also been approved for use on US Navy vessels).
We have developed over thirty custom-designed temporary protection products, many of which have been designed especially for our naval customers.
We can provide temporary protection systems for any class of naval vessel – from OPVs, Destroyers and Frigates up to Aircraft Carriers, and Nuclear Submarines.